15 Hectares

Area

3

Bedrooms

1

Bathrooms

6

Garages
SUSTAINABLE AND PRIVATE
Moonraker Farm is a 15 hectare (37 acre) property, with easy access from Wattamolla Road and only 20 minutes from historic Berry and 10 mins from Kangaroo Valley.
A spring provides continuous water supply for the 3-bedroom home, water troughs in 3 fenced paddocks, and the extensive organic vegetable gardens and orchards with mature fruit and nut trees.
The farm would be ideal for those dreaming of living a simpler alternative permaculture life in an idyllic rural setting. It is especially suitable for a young family and livestock such as horses, cattle and sheep.
Further up the hill there are incredible north and west facing views to Kangaroo Valley and the Illawarra escarpment.
The 1950s farmhouse, was built of locally milled hardwood. There are 1970 additions and other changes made in the 2000's. A woodfired combustion stove and gas heating keeps the home warm in winter. Deciduous trees keep the house cool in summer.
FEATURES
• 3 bedrooms with enclosed front verandah which doubles as a study and extra bedroom
• 1 bathroom/laundry, 1 toilet (separate, composting)
• 1 charming artist studio overlooking vegetable gardens
• 1 artists studio/workshop 6m x 6m with rainwater tank (or could be double garage)
• Assorted rural outbuildings, sheds and a stable
• Train guard's carriage has water and electricity (a wonderful restoration project)
• Double carport with additional shed near house
• Constant spring-fed water supply
• 3 paddocks, all with water troughs for animals
• Netted vegetable garden and orchard – no pesticides have ever been used on this property.
• Orchard is filled with mature fruit and nut trees.
• Chook run
• 50,000 litre spring fed water tank
• Some of the property has creek frontage
Gas Heating
Deck
Shed
Built-in Wardrobes
Floorboards
Study
Workshop
Water Tank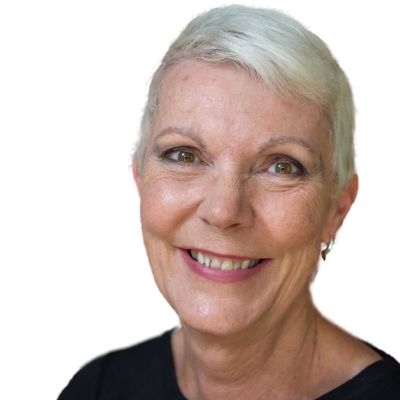 Leanne Pugh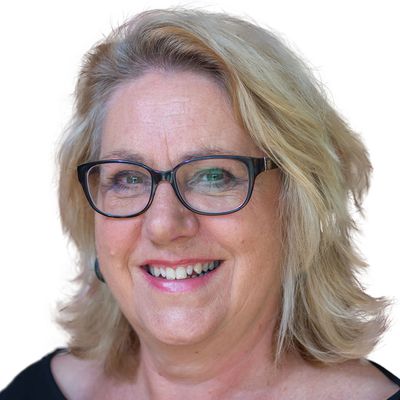 Perrie Croshaw