BERRY POST OFFICE
Berry Post Office is located in the main street of this fashionable and historic town on the NSW South Coast, next to popular Sourdough Bakery Milkwood Cafe. This office services a fast growing town.
Berry is 2 hours from Sydney and 2.5 from Canberra. It is a popular tourism destination and recent land releases have grown the town. Located on the main street it is close to pharmacy, newsagent. There is ample parking at the rear to access post boxes.
This business offers an excellent ROI and has nearly 100% occupancy of post boxes which offers a steady rental stream. One of the current business owners would be interested in staying on as a partner.
POTENTIAL
• Create more sales space on the shop floor.
• Growing parcel delivery
• Install more post boxes
• There is a waiting list for post office boxes in this agency as the town of Berry continues to expand.
SKILLS
• Basic small business management skills.
• Once approved, Australia Post provides a training course to the incoming Licensee.
• Good customer relation & communication skills are desirable.
• Australia Post has written policies and procedures in place.
HOURS
• Monday to Friday 9am to 5pm
• Saturday 9.30am to 11.30am.
• No Sunday trading
EMPLOYEES
• The Post Office is ideally suited to a working couple
• Or could be a lifestyle investment for the semi-retired, utilising casual staff.
REASON FOR SALE
Owners, who have been very comfortably supported by this extremely stable business for the past 18 years, are planning to retire.
ABOUT THE BUSINESS
The shop is spacious, bright, organised and in excellent condition. It has one long counter and a large display area showcasing a selection of Australia Post products and other stock. There is potential to create more sales space.
SERVICES
• 474 post boxes.
• Full range of postal services, letters and packages.
• Gifts, cards, mobile phones, printers, printer cartridges.
• Key cutting.
• Photocopying.
• Banking services.
• Western Union international currency services.
• Foreign Currency.
• Phone recharge and international phone cards.
• 2 terminals.
HISTORY
The Berry Post Office has been family operated continually for the past 17 years and is an integral part of the Berry community.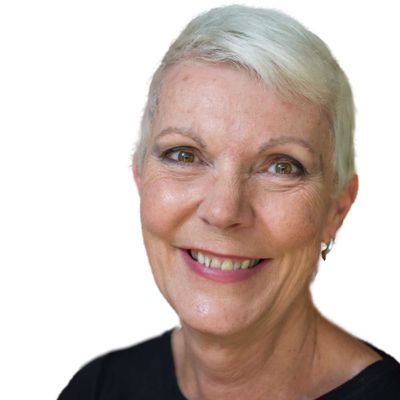 Leanne Pugh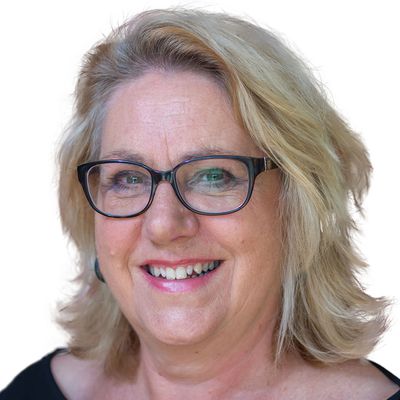 Perrie Croshaw