THE BERRY CHOCOLATIER: Luxury Chocolate Cafe
Located in a premier position in the fashionable village of Berry, this specialty café has a reputation that draws clients from all over the world.
Established in 2012, and now firmly on the must-visit map for visitors and local food tours, the business is part of the South Coast's growing Good Food network. Berry is also developing a reputation for being a preferred wedding destination.
The Berry Chocolatier
- Offers handcrafted chocolates made to in-house recipes, homemade cakes, Melbourne's Genovaise coffee, locally-made Sublime Gelato, Belgium hot chocolate plus assorted quality coffee merchandise.
- Seats up to 18 people undercover in pedestrian plaza off main street, plus some seats indoors. Plenty of parking nearby.
- Is ideal for two people with casual staff on busy weekends and holidays. The store trades 7 days a week from 10am to 4pm, with weekends seeing up to 300 people served. In addition, weekends see the shop hosting food and wine tour groups at around $300 per group.
- Potential includes growing in-store purchases, starting online sales, developing the wedding favours and celebrations gift market, sweet platters/catering, local famers' markets during winter (Kiama's Wednesday and Berry's Thursday Farmers' Market are hugely popular), as well as special events – think coffee and dessert nights, chocolate and wine pairing, chocolate workshops and demonstrations.
- Sale includes extensive list of fixtures and fittings.
The business has been steadily building on all fronts every quarter – turnover and profit, product offering and reputation.
Please contact us for further information including copies of P&L and lease.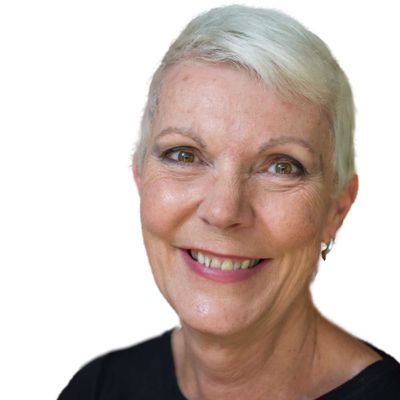 Leanne Pugh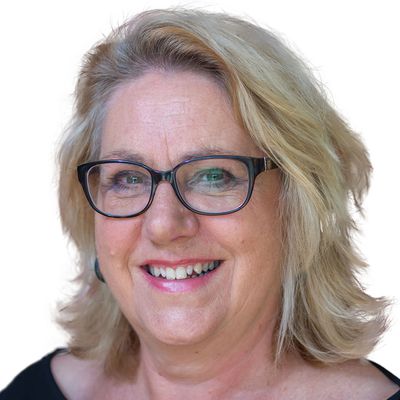 Perrie Croshaw